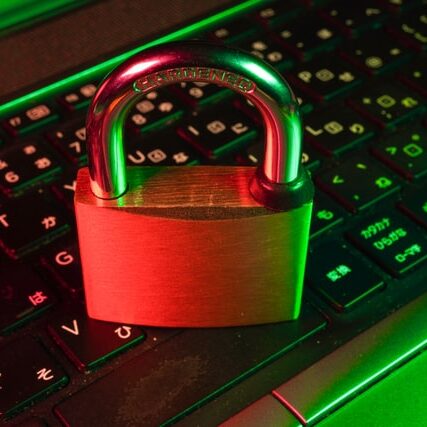 It seems every year the technology landscape makes a tectonic shift. And with each new technology comes new IT security concerns. The rise in sophisticated attacks, combined with a worldwide shortage of IT security skills, makes partnering with a trusted IT security services provider critical.
At SJ, our IT security services cover every corner of your network, from infrastructure to applications to devices. We protect some of the most sophisticated networks in the world, and employ some of the best minds in the business. And we help you reduce the cost and complexity of your IT security needs.
Having the latest product and technology alone would not help here unless a proper risk assessment and management is devised well in advance. SJ Security solutions take a view from this aspect of security and provide a comprehensive information asset evaluation, consulting and secure IT infrastructure solution.